My research focuses on two main questions:
How might we enable owners of non-smart phones to have access to public services that have been digitalized?
How might we design public services' infrastructures in a way that challenges the obsoletion processes of technological devices?
The research is based upon a critical analysis of the term 'obsolescence', which tackles the general understanding of why something well working can become dysfunctional in a given context. I argue also for the processes of exclusion that obsolescence induces by acknowledging the ones who use obsolete technologies and who tend to be put aside in the development of technological progress, as if they were not existing or as if it was their responsibility to make efforts to catch up with the recent innovations.
This work is based on the study of the digitalization of public services in Sweden, with specific attention to public transportation (Skånetrafiken) and to the electronic identification technology (Mobile BankID) which enables access to various essential public services. I present the exploration of these services through the lens of obsolescence and encounter with users of obsolete devices. This leads to the design of two prototypes that propose ways of integrating obsolete devices' users in the existing digitalized Swedish infrastructures, followed by their analysis.
The designs seek to take a critical stand on technological progress as it is understood in the technology industry and propose ways of reimagining the digitalization of public services while taking into account the obsoletion processes they foster.
This work reflects on the responsibility of the interaction design field to foster obsolescence especially when designing services that will be essential for a wide part of the population.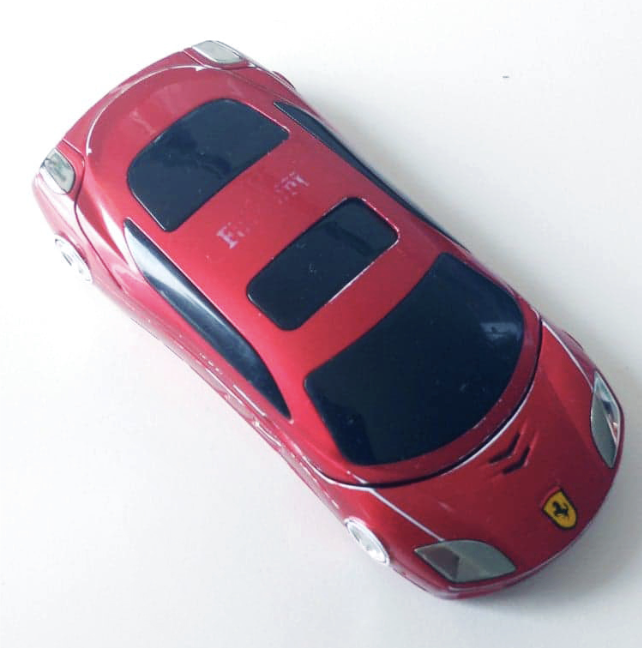 Flip phone given to a participant for a one week probe experiment.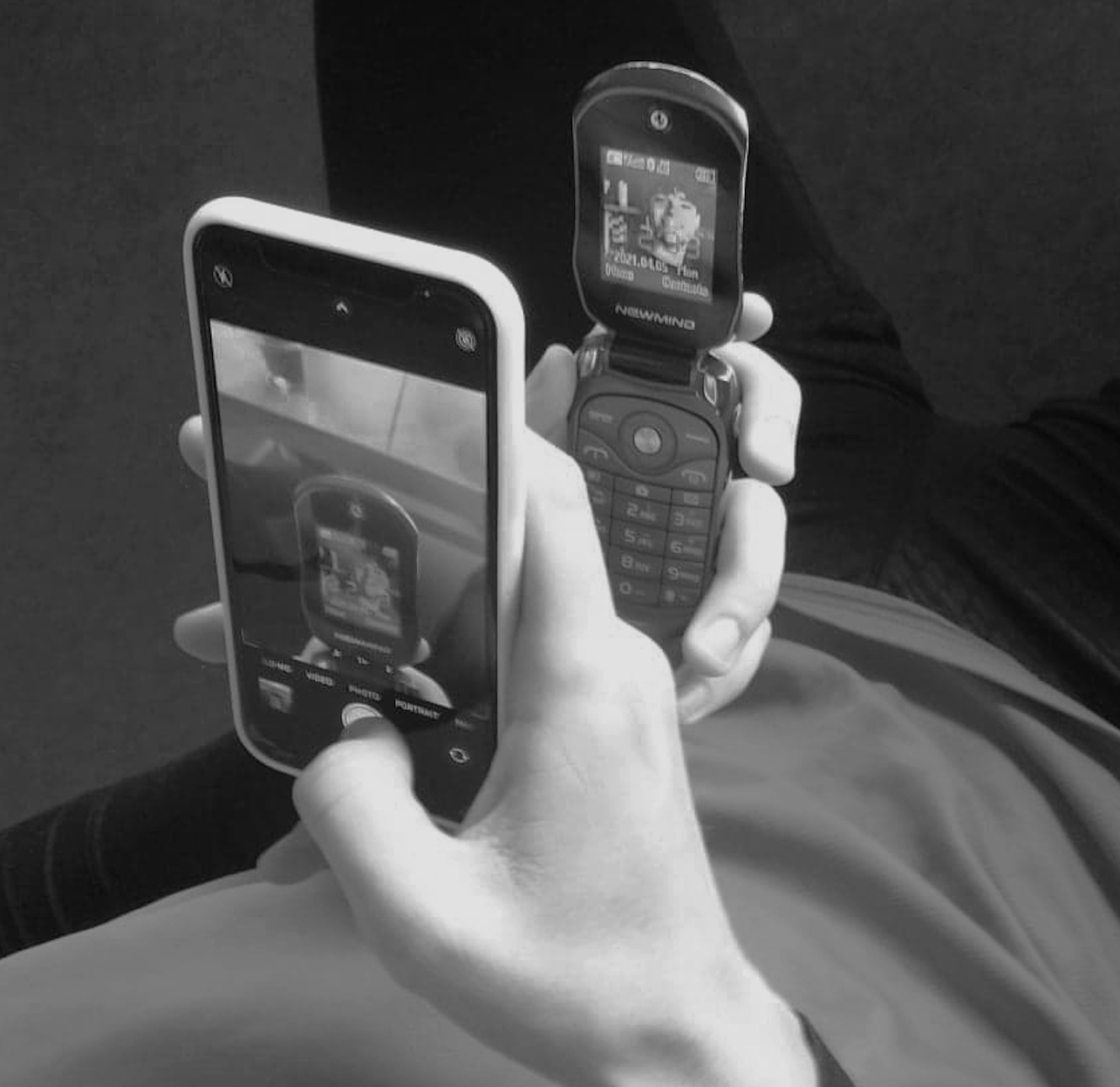 Photo-documentation and observation during the probe experiment. Here: a friend of the participant trying to "transfer" a picture taken with the flip-phone on his smart-phone.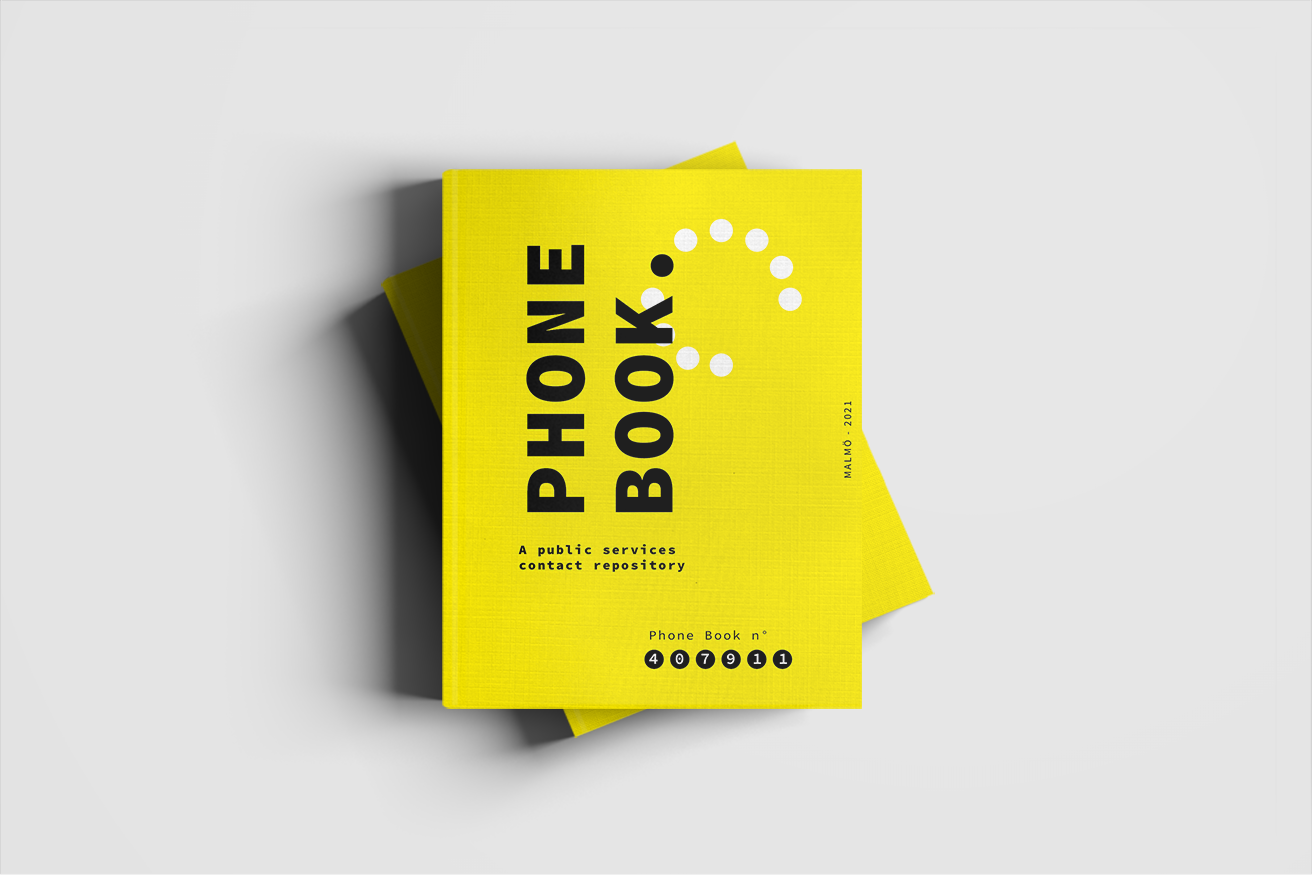 Prototype of a phonebook enabling a more fluid encounter whith the Swedish public healthcare for people who don't own a smartphone.